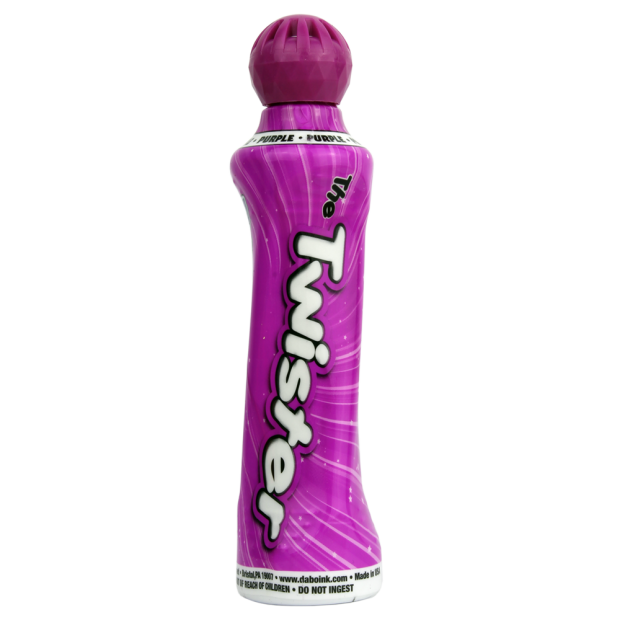 12 twister bingo dabber
Pack of 12 Twister dabbers. Essential for your bingo games!
Dabbers are a must-have when it comes to marking off numbers when playing bingo on single-use tickets. They offer fast and effective marking during play. User-friendly and ergonomically designed for a better grip. Easy and quick to use, they are an interesting alternative to discs. Available in one colour of your choice or a mixture. Add some colour to your special games with the Twister dabbers!
You can also choose your bingo dabbers from a variety of options: Powerdot double felt-tip, fluorescent bingo dabbers, etc. Click here to see the full selection of bingo chips and dabbers.
Pack of 12 Twister dabbers.
 Available in one colour of your choice or a mixture.
 6 clear and bright colours
 Easy to use and ergonomically shaped for a better grip.
 Efficient and fast marking during the game
 Smudge-free marking
 Incomparable quality/price ratio.
 Precise marking ø9 mm
Features
Reference:

ALMBTWI

Couleurs:

Bleu - Vert - Rouge - Orange - Magenta - Rose

Quantity/Pack::

12 Marqueurs

Height:

13 cm

Capacity:

43 ml

Material:

Applicateur : Mousse

Diameter:

Applicateur : 9 mm
More on the subject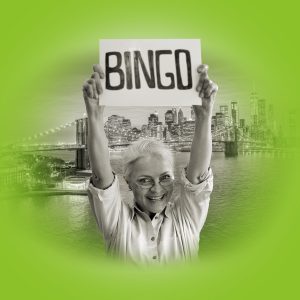 #Loto passion
Jeu de bingo : une plongée dans l'histoire de ce jeu populaire
Qui a inventé le jeu de bingo et depuis combien de temps existe-t-il ? Si vous êtes un passionné de jeux de hasard et de loterie, ou si vous êtes nouveau dans le monde du loto et du bingo, vous avez sûrement entendu parler du bingo. Ce jeu est apprécié dans le monde entier et […]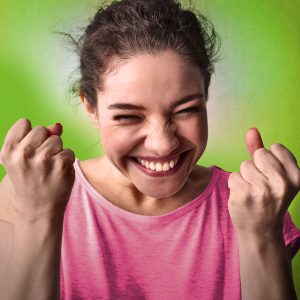 #Loto passion
Comment jouer au loto : ma toute première fois
Témoignage : Cartaloto rencontre une jeune joueuse trentenaire qui veut jouer au loto pour la toute première fois. Cette jeune femme découvre l'existence du loto grâce à une amie. Elle nous raconte son expérience : " Il y a quelques semaines, j'ai eu l'occasion de jouer au loto. N'ayant pas joué avant, je me suis […]