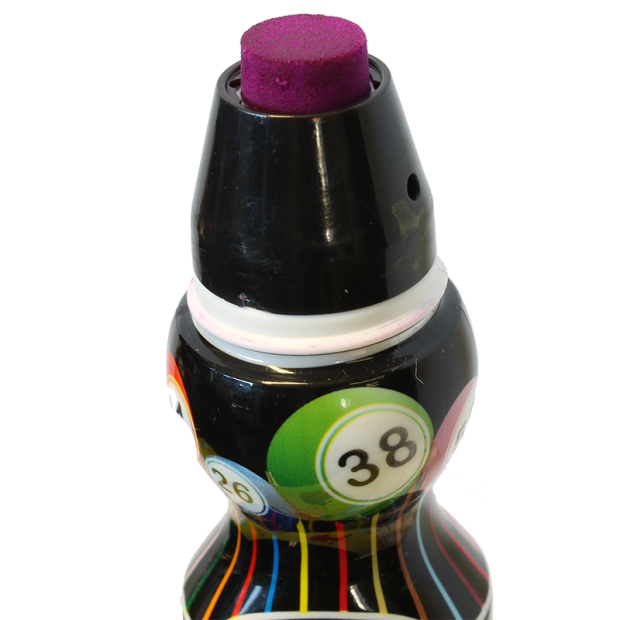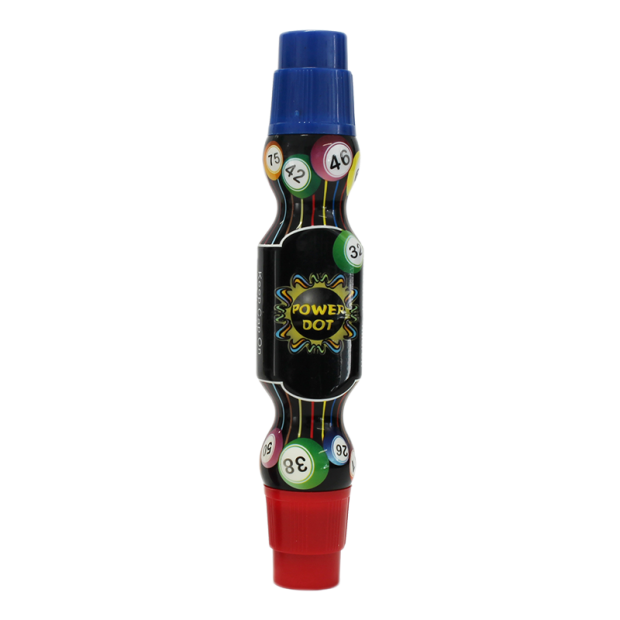 12 Power dot double ended bingo dabbers
Don't miss out on these double-ended Power Dot Dabbers with sponge tips for your players!
Bingo dabbers are an essential bingo accessory for every enthusiast. The two tips come in two colours. The Power Dot's transparent ink makes it easy to read the stamped numbers. The ergonomically shaped Power Dot ensures an excellent grip. The lid is the same colour as the ink making it easy to choose your colour when playing bingo. The Power Dot is of professional quality and a great alternative to using bingo chips. It can be used on all types of bingo grids: bingo tickets and special games. We recommend using these bingo dabbers on special games to get the most out of them.
Features
Reference:

ACMDPD

Couleurs:

Blue/Red, Green/Purple

Height:

15 cm

Capacity:

45 ml

Material:

Firm tip

Diameter:

Tip: 10mm
More on the subject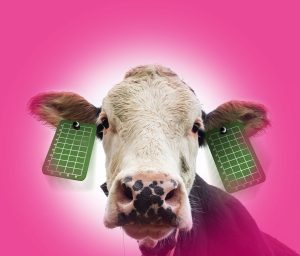 #Loto passion
Loto bouse : une expérience unique à ne pas manquer
Connaissez-vous le loto bouse ? Une tombola hors du commun qui a lieu lors de la période estivale. Dans une ambiance conviviale, venez jouer et tentez de gagner de nombreux lots. Le hasard serait confié au transit des vaches ! Le principe est simple : on choisit un champ. On le quadrille. Chaque case a […]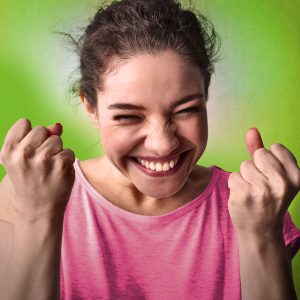 #Loto passion
Comment jouer au loto : ma toute première fois
Témoignage : Cartaloto rencontre une jeune joueuse trentenaire qui veut jouer au loto pour la toute première fois. Cette jeune femme découvre l'existence du loto grâce à une amie. Elle nous raconte son expérience : " Il y a quelques semaines, j'ai eu l'occasion de jouer au loto. N'ayant pas joué avant, je me suis […]