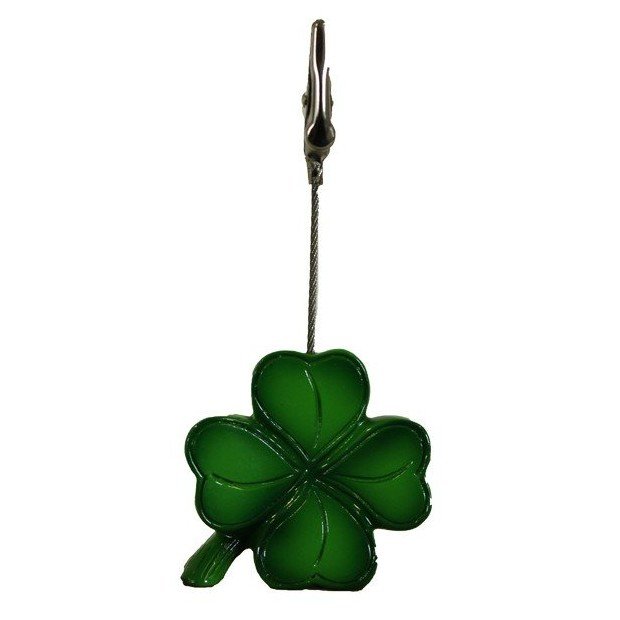 Set of 12 photo clip holder
If your players are looking for something to hold their tickets in, then these crocodile clip photo holders in a four-leaf clover, cat or teddy bear shape are the perfect item. Your players will love the idea of using these photo holders as lucky charms and they are an excellent way of boosting your sales. May the luck be with your players! This little lucky charm is multi-functional. You can use it as a photo holder, ticket holder, etc. Very handy for keeping the table organised.You can also use it to hold your business cards. Carry this special object around with you like a talisman. It fits perfectly in your bag or bingo case.
Original and fun ticket holders.
Clip shapes: clover, cat, teddy bear
Suitable for holding and displaying photos, bingo games, notes, table numbers and other cards
Features
Reference:

ALSTTR

Height:

10.5 cm

Dimensions:

One size

Material:

Resin
Customer reviews
Aucun avis pour le moment.
More on the subject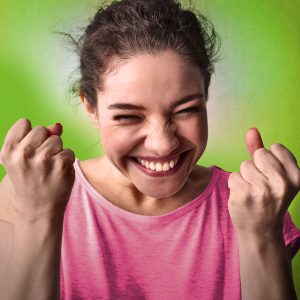 #Loto passion
Comment jouer au loto : ma toute première fois
Témoignage : Cartaloto rencontre une jeune joueuse trentenaire qui veut jouer au loto pour la toute première fois. Cette jeune femme découvre l'existence du loto grâce à une amie. Elle nous raconte son expérience : " Il y a quelques semaines, j'ai eu l'occasion de jouer au loto. N'ayant pas joué avant, je me suis […]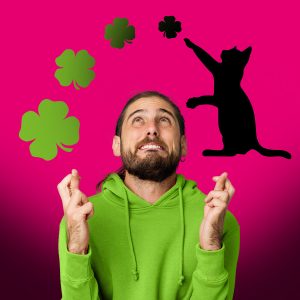 #Loto passion
La superstition du vendredi 13 : Chance ou malchance ?
En consultant le calendrier 2023, on constate qu'il y aura deux vendredi 13. Le premier tombe en janvier, alors, pour bien commencer l'année, allez-vous jouer au loto ou resterez-vous à l'abri à la maison ? Le vendredi 13 vous donne de la joie ou des sueurs froides dans le dos ? En tout cas, cette […]