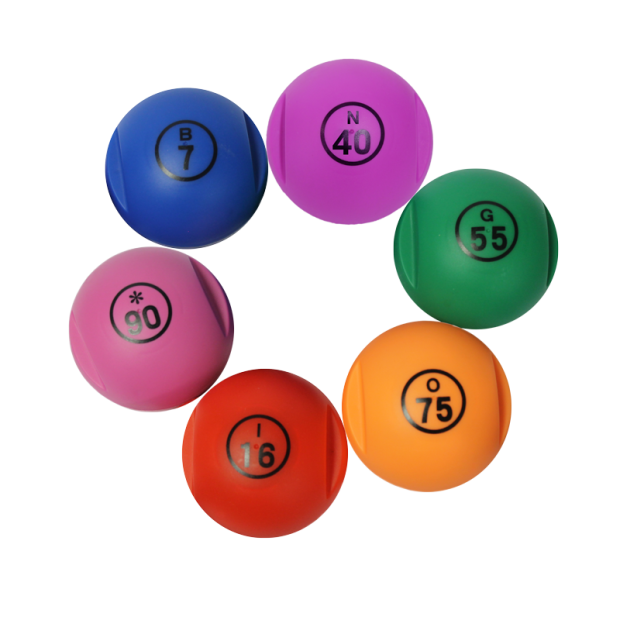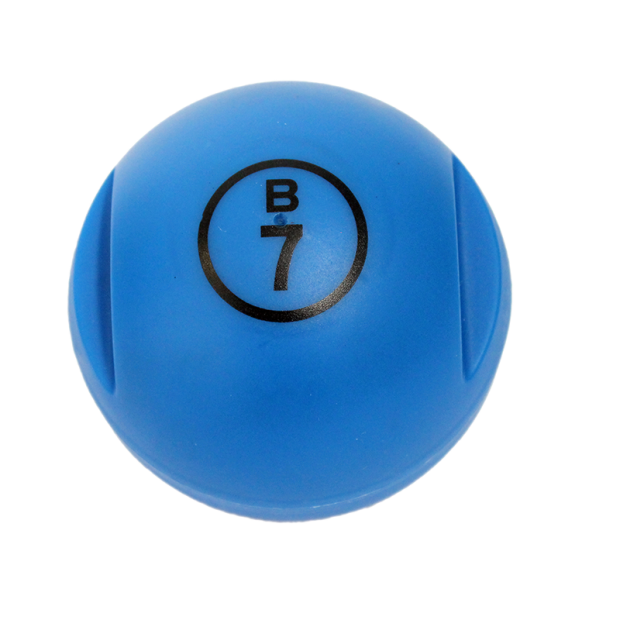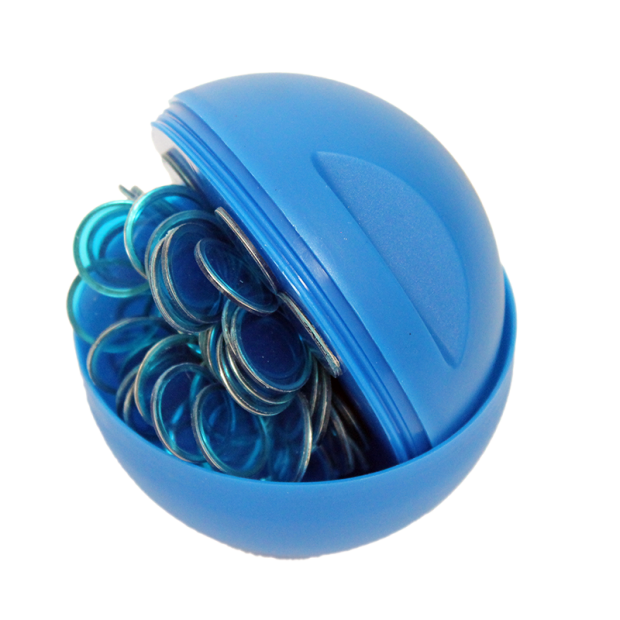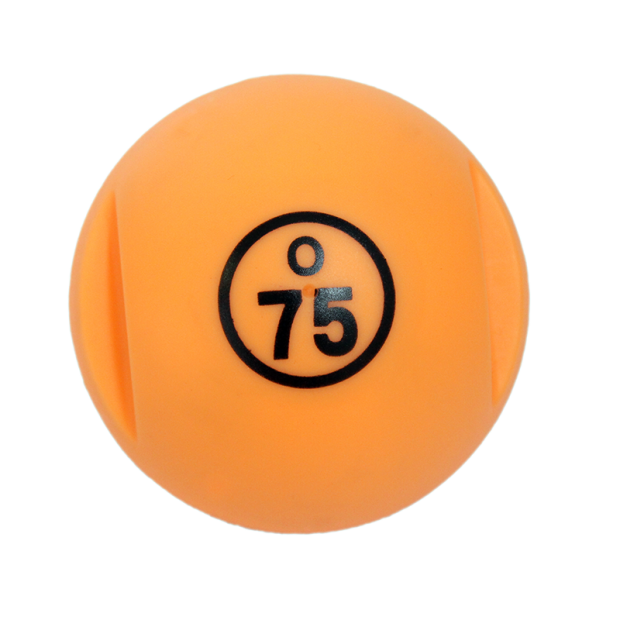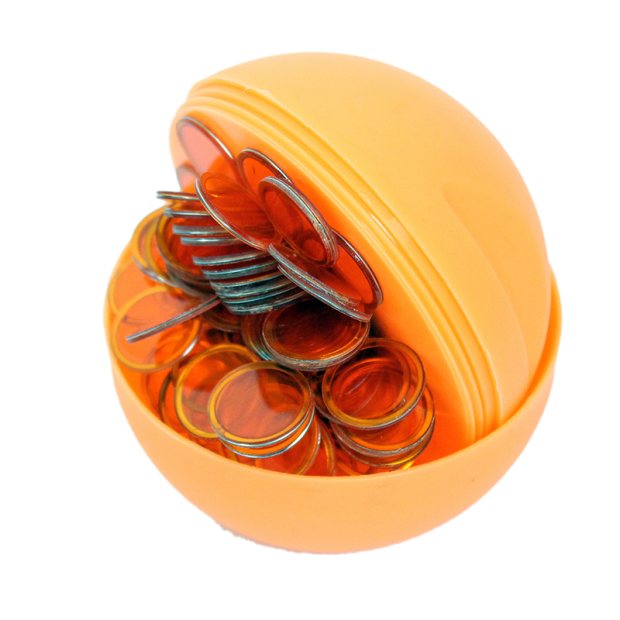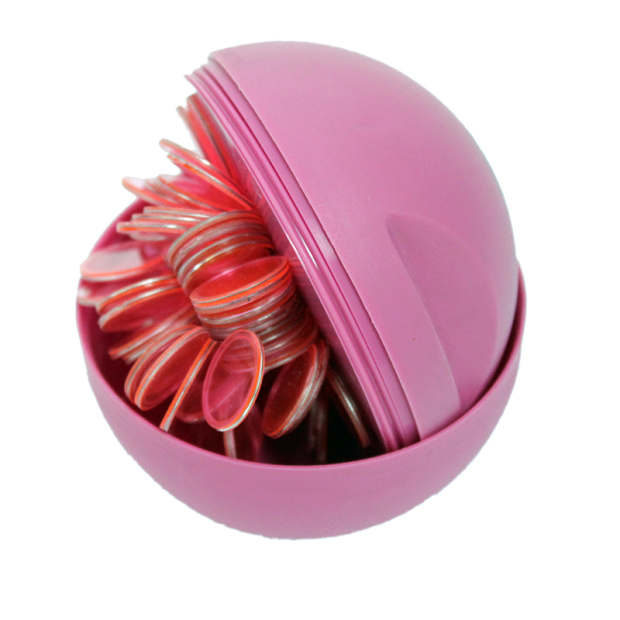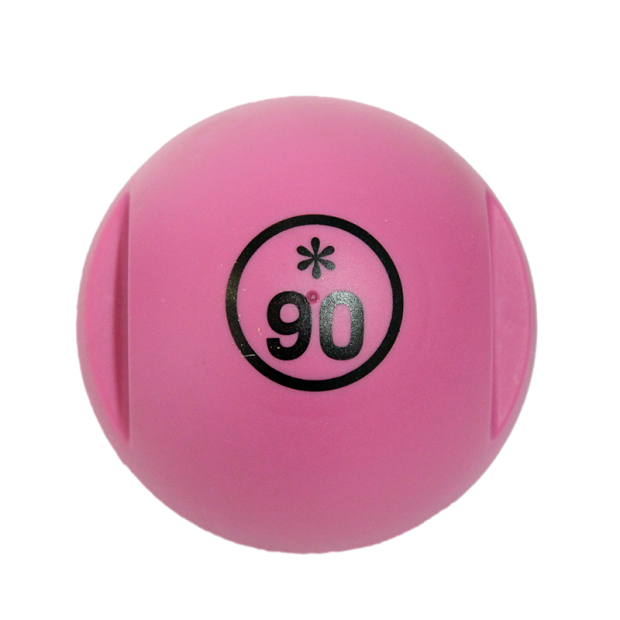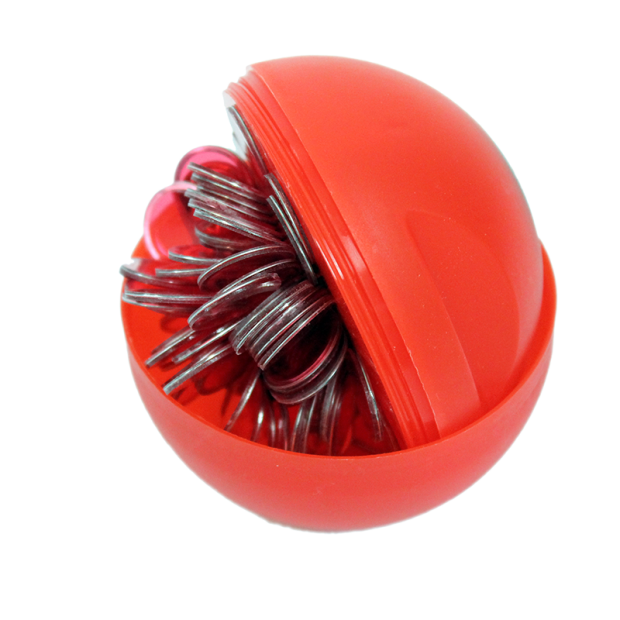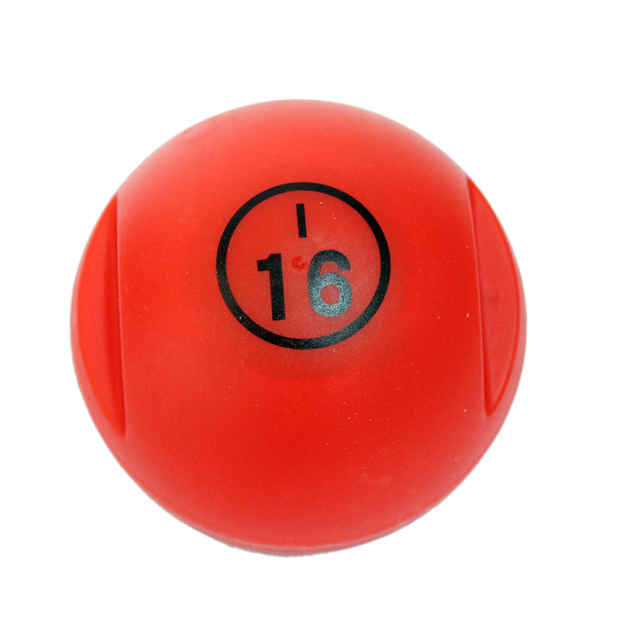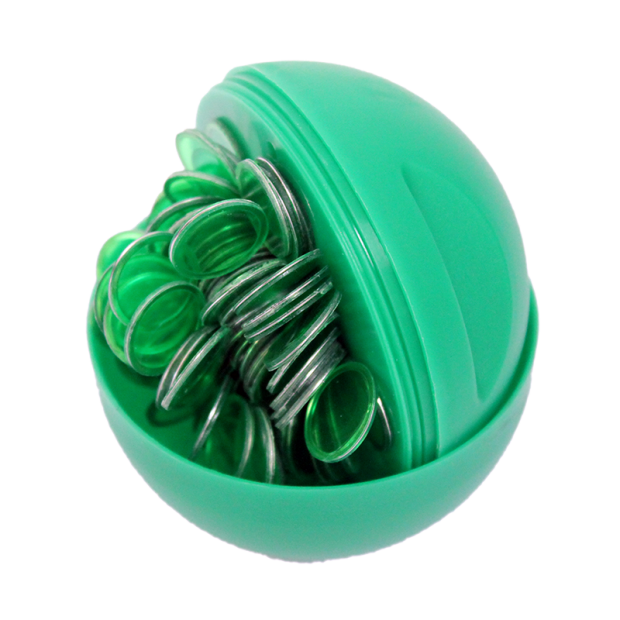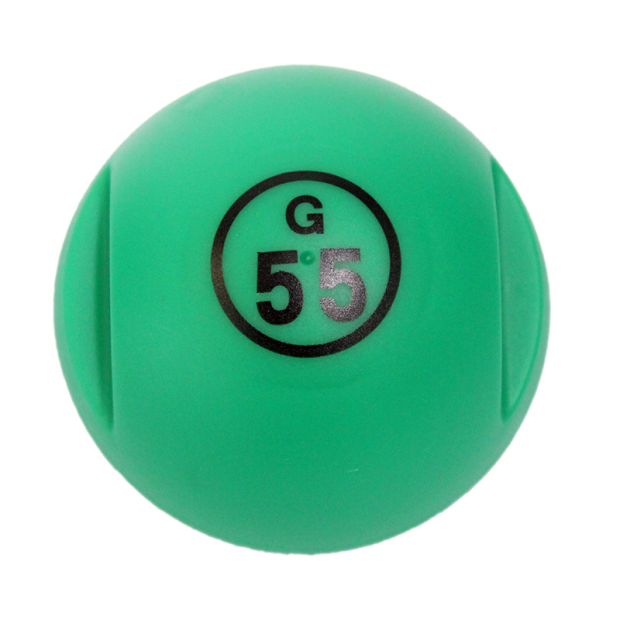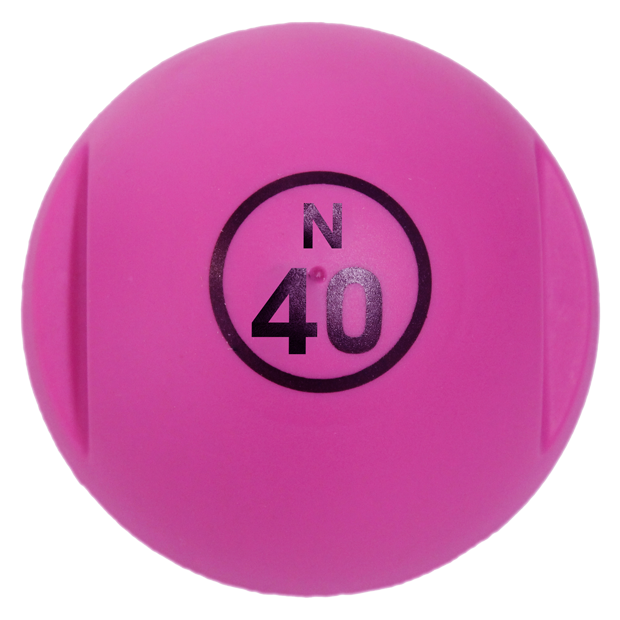 6 magnetic bingo balls with chips
Collect and store your magnetic chips in a flash with this magnetic bingo ball. The ball which includes a magnetic lid can hold up to 150 bingo chips and will really make your games easier to play. A valuable asset for your bingo games! Magnetic bingo balls are a great way to quickly pick up your magnetic chips. Swoop the lid over your bingo tickets to remove them. The edge of the chips is made of metal which allows them to stick to the magnetic lid of the bingo ball.
Beautiful ball-shaped storage box.
Easy to hold
Magnetic lid to collect and store your magnetic bingo chips in one go
A capacity of approx. 150 magnetic chips
17 mm diameter magnetic chips, suitable for traditional bingo tickets.
Beautifully presented in individually sealed packs - 100 matching coloured chips included with the magnetic ball
Features
Reference:

ALPBMA

Couleurs:

Mixed (Red Blue, Green Orange, Pink)

Quantity/Pack::

6 magnetic balls

Capacity:

Up to 150 magnetic bingo chips

Material:

Plastic

Diameter:

8 cm
Customer reviews
Aucun avis pour le moment.